Services Provided:

Brand Identity
Visual Identity System
Brand System Guidelines
Brand Activation
Website Design

Sesame Labs is the first Web3 marketing platform to ever exist. With a mission to enable people and dApps to engage with trust in a decentralized world, Sesame approached us in need of creating a brand identity system that would help realize their mission and scale with them as they grow both of their B2B and B2C audiences.
Visual Identity

A brand that's built for multiple audiences.

Designing a scalable brand identity system ensures that what you create is created with consistency and flexibility in mind, while also aligning with the internal values of the organization. For Sesame, we started with the their logo.

Formed as an abstract, differentiated symbol, its form resembles two hands holding a coin, focusing on the rewards that the user gain and marketer benefit from by using their platform. The symbols form feels trusting with its strong and secure appearance.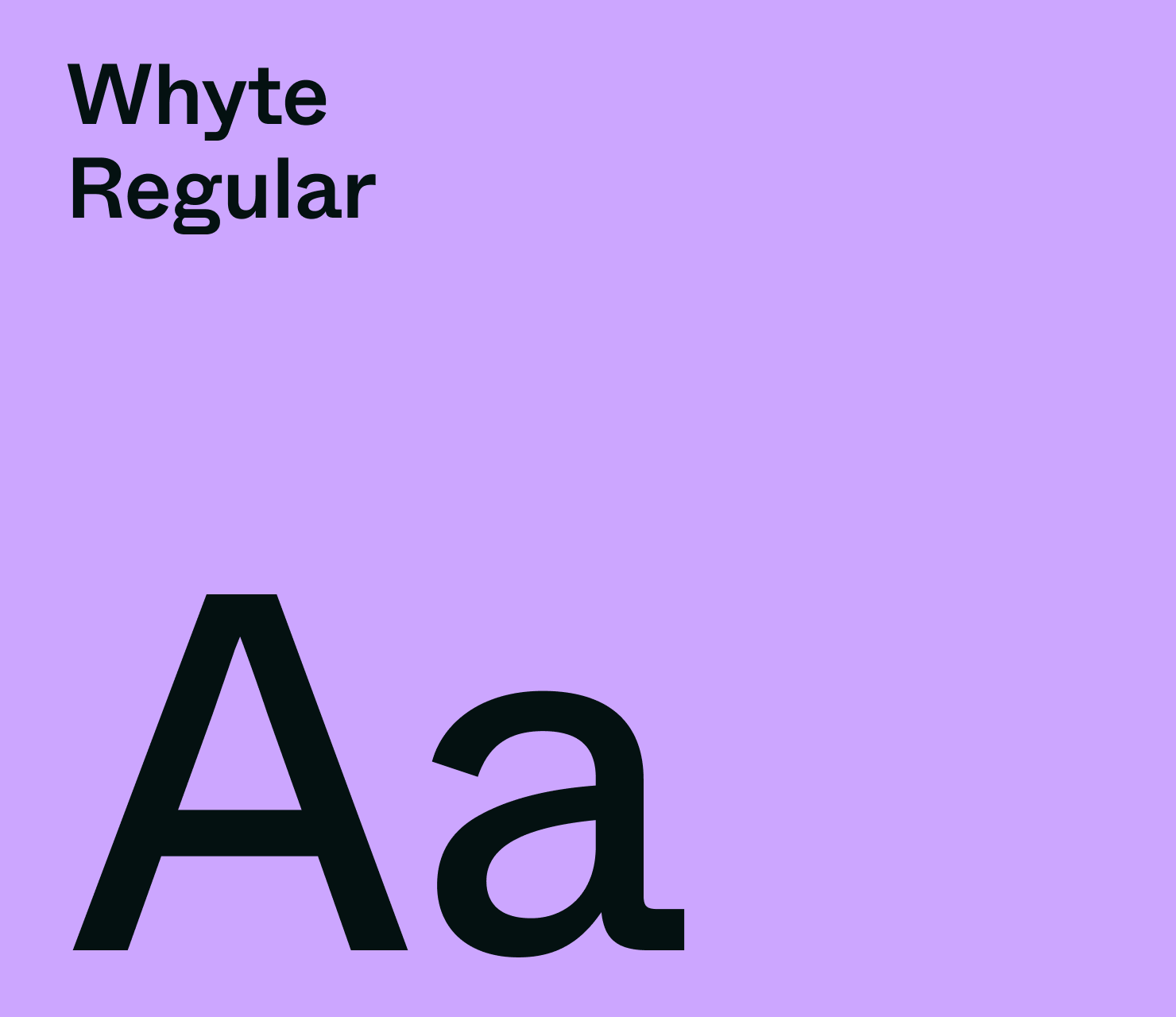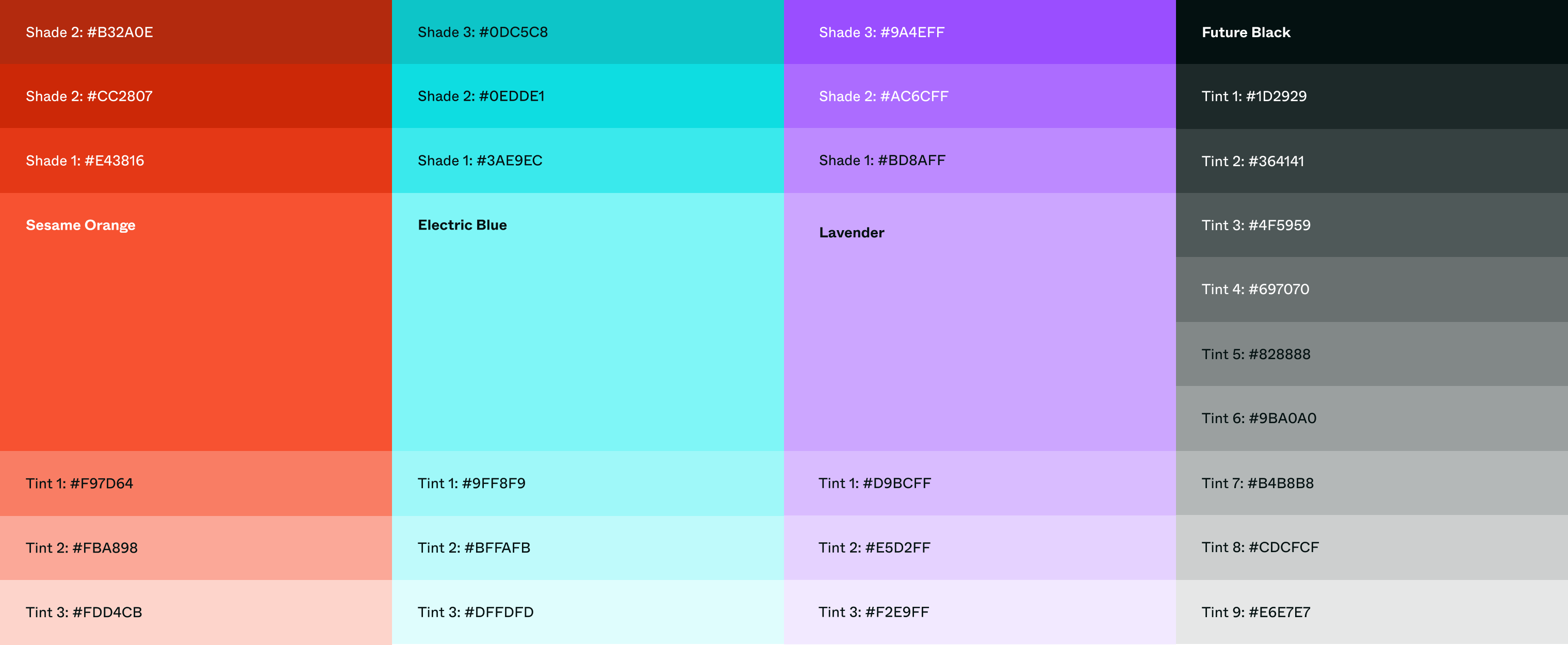 Visual Identity

A flexible and lasting visual language.

The identity system for Sesame Labs uses a simple design language that's built off visual abstractions that relate to growth and building, two familiar communication points that resonate external with their audiences and internally with Sesame's culture. From engaging backgrounds to abstract illustrations, this style informs how the brand visually speaks across all of Sesame's properties.


Results

Success from the start

With Sesame's recent $4.5m seed round and launch out of stealth mode, they were able to gain remarkable press, and troves of inquiry on gaining access to their platform.