Deliverables:

Brand Identity
Visual Identity System
Brand System Guidelines


Brand Activation
Novo, a small business bank, helps small business owners do great things through products, advice, and support that help them achieve their dreams. Needing more distinctiveness within their current brand, Novo needed a rebrand that reflected their personality. From marketing platforms to internal products, Novo's identity needed to work within a wide variety of different mediums found within their company's marketing and product ecosystem.
Novo's symbol is a visual representation of the doors that Novo opens for it's customers. The abstract n's form proportionately fits the many small spaces that the brand must live in. Paired with a simple sans-serif, Novo's new story-driven logo brings the brand a fresh and modern start to their brand's system.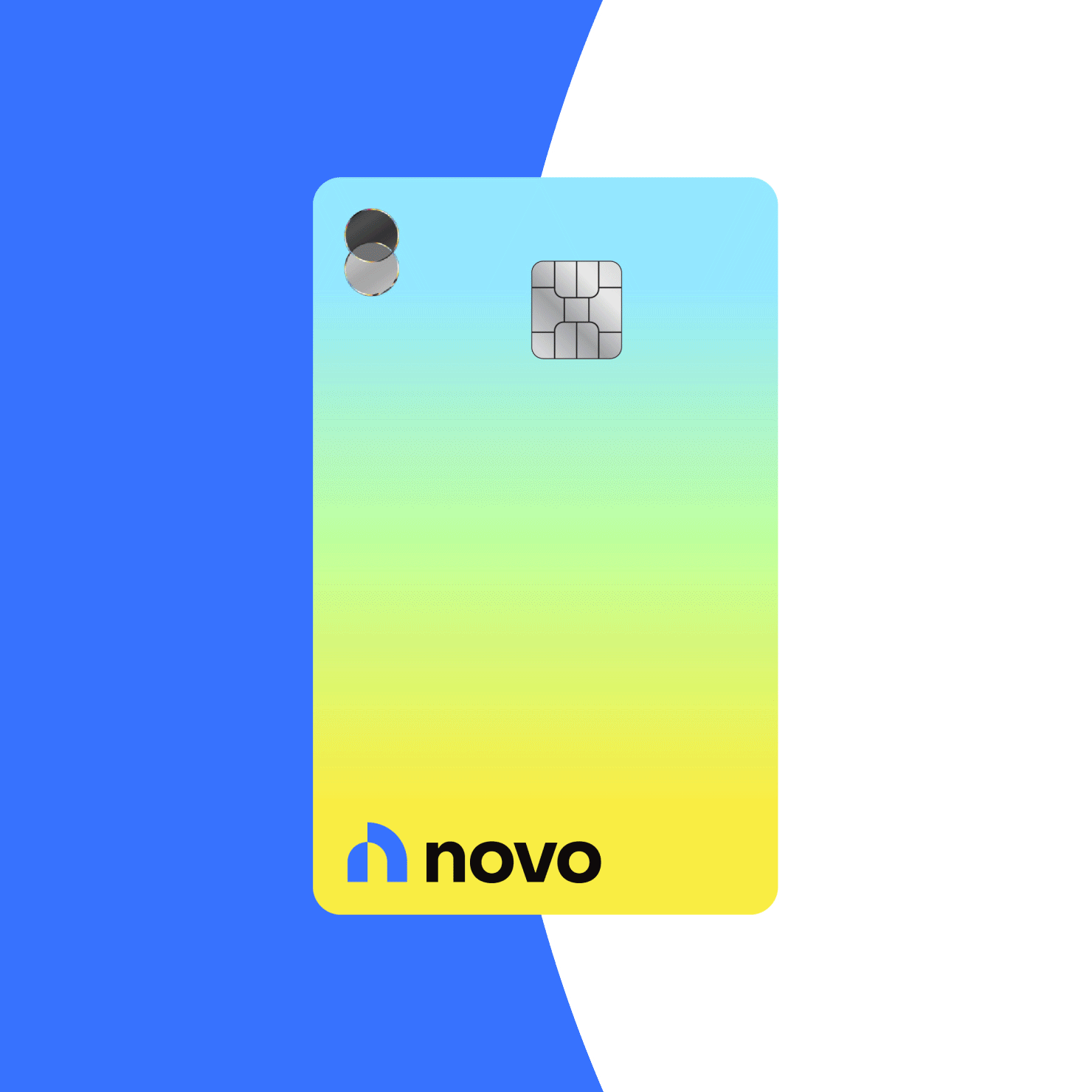 Creating a replicable system, the core of Novo's visual identity system consists of a fresh yet familiar color palette and versatile geometric typographic system. To further the flexibility of the system, simple shapes that are found within the symbol were used to work within layouts, photography, and motion.
Produced in collaboration with Mackey Saturday
Working together, the elements from Novo's new visual identity system work for the now and scale for the future.