Post Project Successes:

$90m Series B
$700m Valuation


Services Provided:

Brand Identity
Visual Identity System
Brand System Guidelines
Brand Activation

Novo, a small business bank, helps small business owners do great things through products, advice, and support that help them achieve their dreams. Helping Novo achieve newfound success, our friend Mackey Saturday brought us in to design their new visual brand identity. Needing more distinctiveness within their current brand, Novo needed a rebrand that reflected their values while positioning them as the marketplace leader for small-business banking.
Visual Identity


A customer-centric symbol


Novo's symbol is a visual representation of the doors that Novo opens for it's customers. The abstract n's form proportionately fits the many small spaces that the brand must live in. Paired with a simple sans-serif, Novo's new story-driven logo brings the brand a fresh and modern start to their brand's system.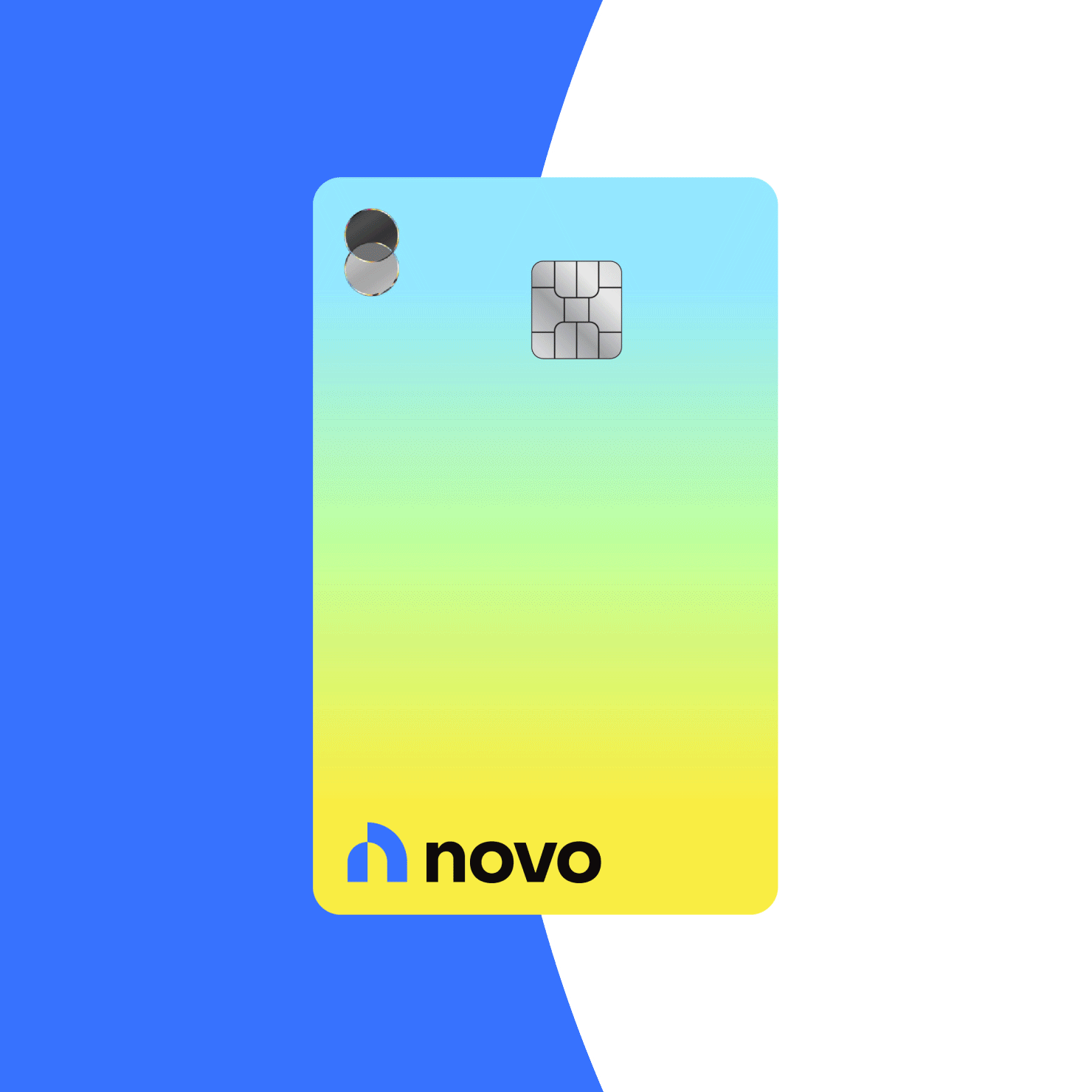 Visual Identity

A visual system that's made to work


From marketing platforms to internal products, Novo's identity needed to work within a wide variety of different mediums found within their company's marketing and product ecosystem. Novo's visual identity system consists of a fresh yet trusting color palette, simple typography, and design language allows their team to create with ease.

Post Project Successes


An ROI with game-changing outcomes
With the release of Novo's new brand identity, Novo raised a $90m series b round that now values the start-up at $720m.
Read the full article on
Forbes
.