Matthew Coughlin Photography
Deliverables:

Brand Strategy
Brand Identity
Visual Identity System
Brand System Guidelines
Brand Activation

Matthew Coughlin is an award-winning commercial and editorial photographer based in the southeast who's clients range from local editorial stories to major brands like Nike, Oakley, ESPN, and Sports Illustrated. As Matthew's business began to grow, he realized his brand should also reflect the hard-earned reputation that he has gained.
Matthew Coughlin Photography's brand mark is inspired by rays of light and composition to form a distinctive, bold visual identity. The new aesthetic of Matthew's visual identity not only supports the quality characteristics of his work, but showcases his ability to be flexible, dynamic, and adaptive. The mark abstractly portrays light bouncing between a room—tapering off as the light becomes more dim.

The brand's form is simple, utilizing vast amounts of whitespace to put emphasis on Matthew's work. The brand's simplicity and bold aesthetic not only will be memorable to people who encounter it, but is a true reflection of the value's Matthew embodies.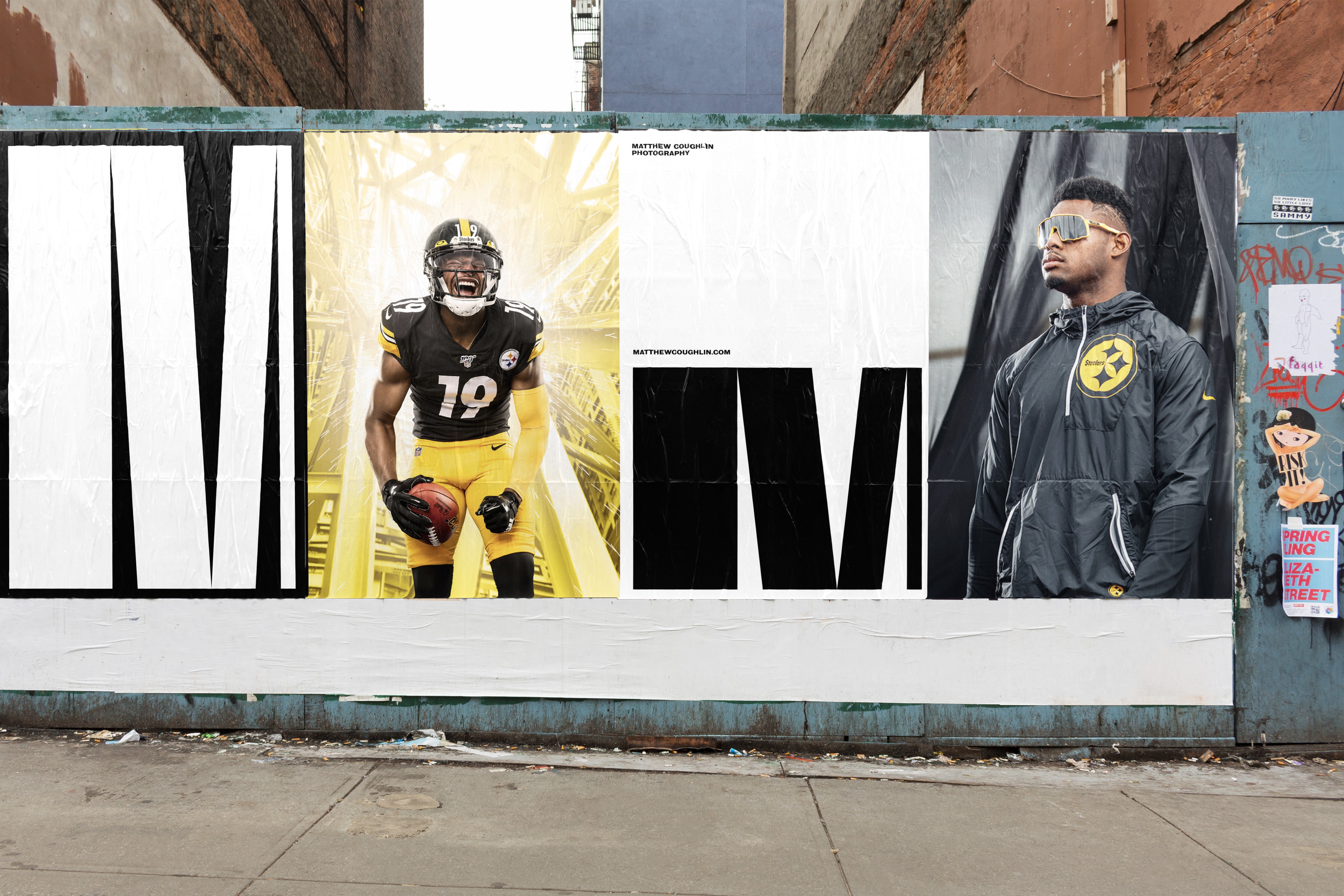 "Jared has such a unique approach to his craft. He is very meticulous with his design: every line, curve, and angle has meaning behind it. Jared isn't just creating something because it "looks cool," he creates with intent and purpose. His personality is infectious — he's a genuine person you want to be around."

Matt Coughlin, Owner
Matthew Coughlin Photography