Deliverables:

Brand Strategy
Brand Identity
Visual Identity System
Custom Display Typography
Brand System Guidelines
Brand Activation
Website UI / UX

DesignBetter.Co is an educational resource for designers of all levels. The initiative includes practice specific books, podcasts, workshops and other forms of content—all written and conducted by top-notch leaders within the design industry. With such a wide range of content for the present and the future, the DesignBetter.Co visual brand needed to set the stage for a timeless brand mark that related to education in a clever way appealing to all sorts of designers.
The
DesignBetter.Co
brand mark takes shape of an owl formed out of the brand's rotated initials D and B. Subtly, these connections also form a heart.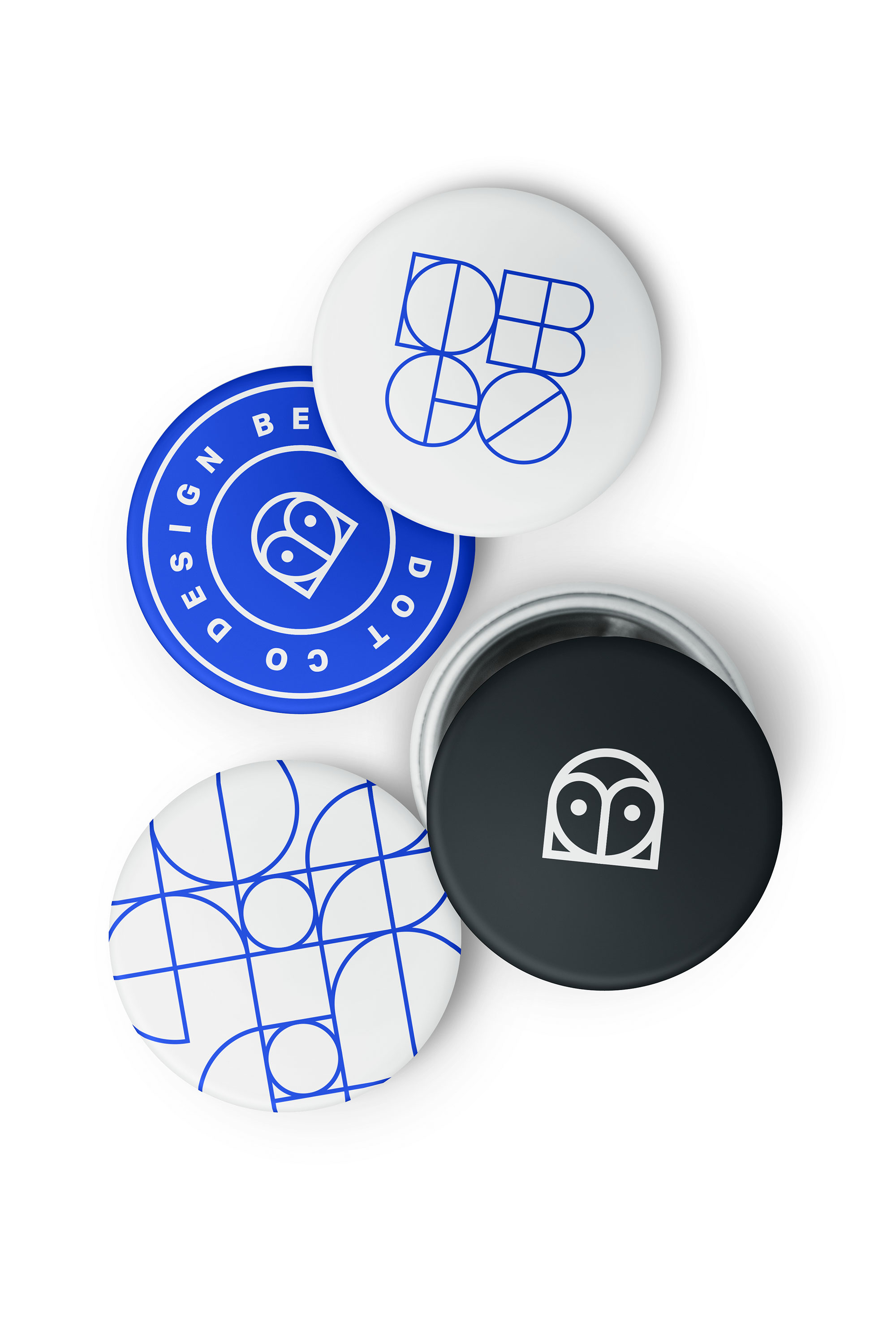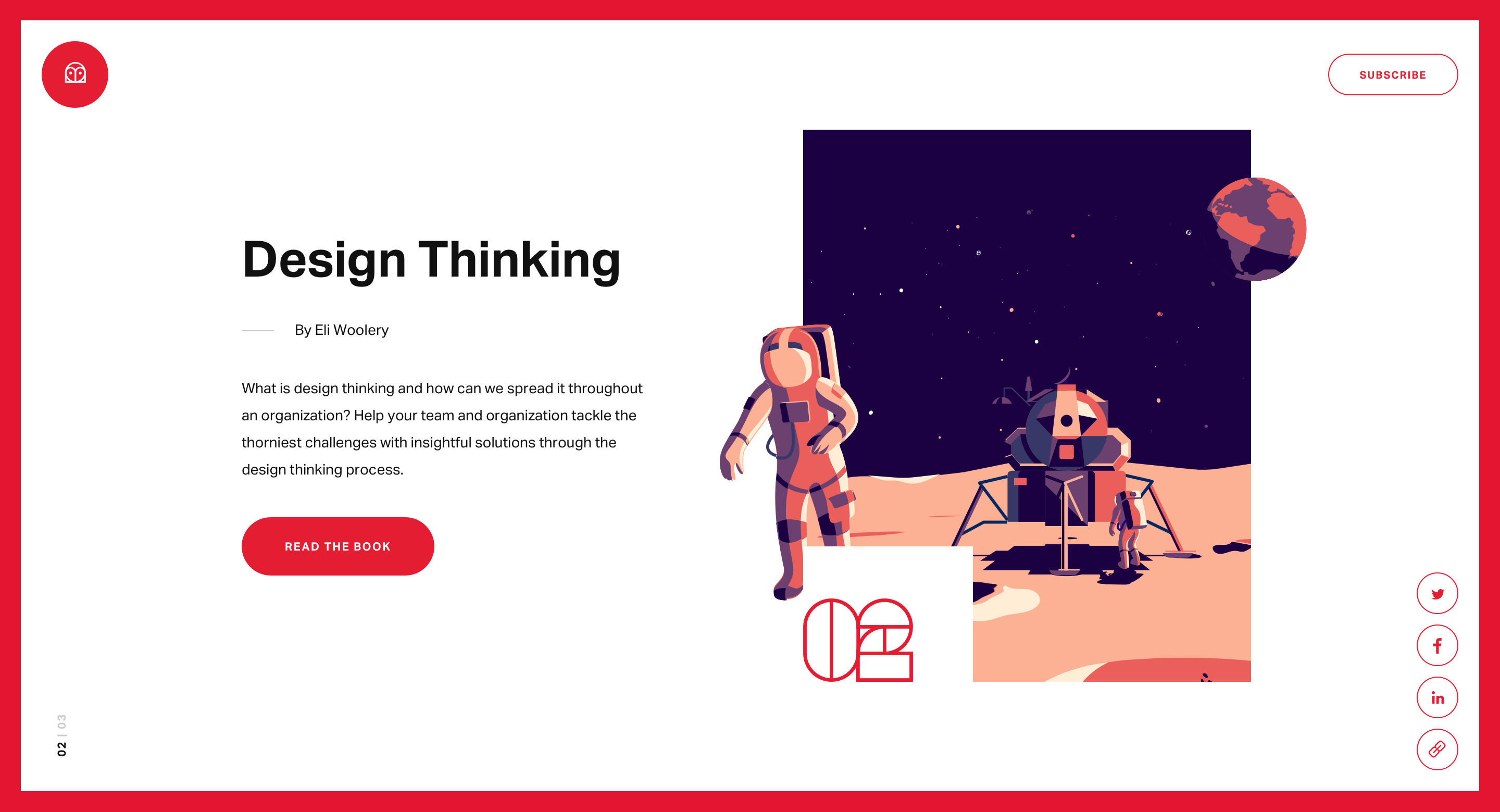 Team: InVision
Creative Direction: Aaron Stump,Jared Granger
Brand Strategy: Jared Granger
Brand Identity & Visual Identity System: Jared Granger
Website Design: Anton Aheichanka, Jared Granger
Illustration: Jack Daily
The visual identity system is based off an abstraction of the design thinking process. While the system's pattern forms a visual road map, it was designed with flexibility in mind to host the letterforms found in the custom display typography that the brand wields. This lays the foundation for a versatile visual identity system as
DesignBetter.Co
matures with new guidebooks and initiatives into the future.