Services Provided:

Brand Strategy
Brand Identity
Visual Identity System
Brand System Guidelines


Brand Activation
Website UI / UX
DataPartners provides customized marketing data solutions for mid to enterprise scale companies. They're small, yet focused and strategic team yields measurable results not only from their expertise, but from the relationships they form with their customers. They were in need of a new image that represented their bold, authoritative personality traits that abstractly communicated what they did.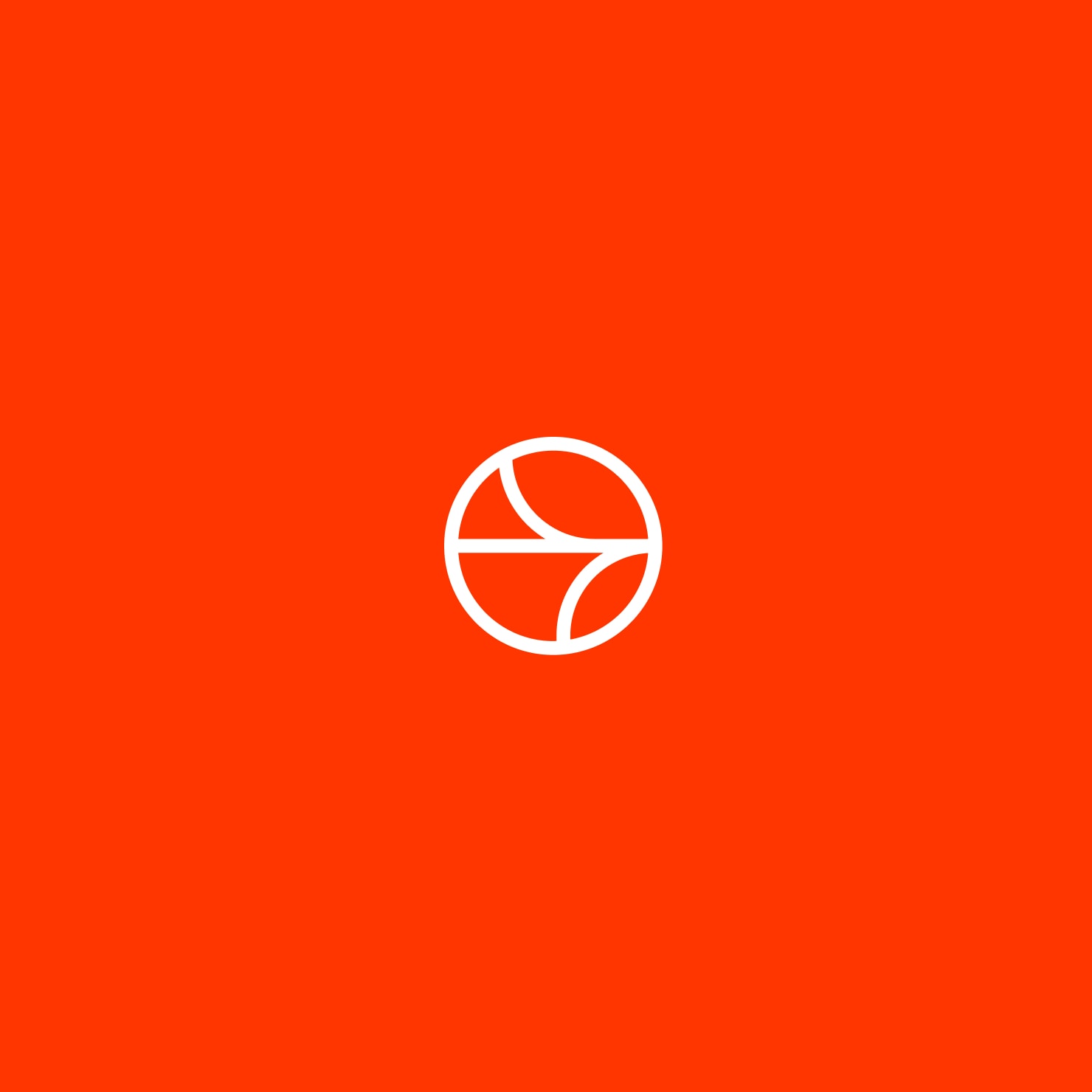 The Logo

Making sense of data

DataPartners prides themselves on helping their clients make sense of their data. With an opportunity to communicate one concept, the new DataPartner's logo is formed by converging streams of data into a simple and fluid singular stream.

The system relies on traditional logo lockups, as well as a modular system that allows for the symbol and logotype to be used separately.



Visual Identity System
All things data
The Visual Identity System includes an abstract monoline illustration style that further communicates the process of simplifying and streamlining data. In turn, integrating this simple style into the system provides more flexibility to communicate abstract concepts for the business.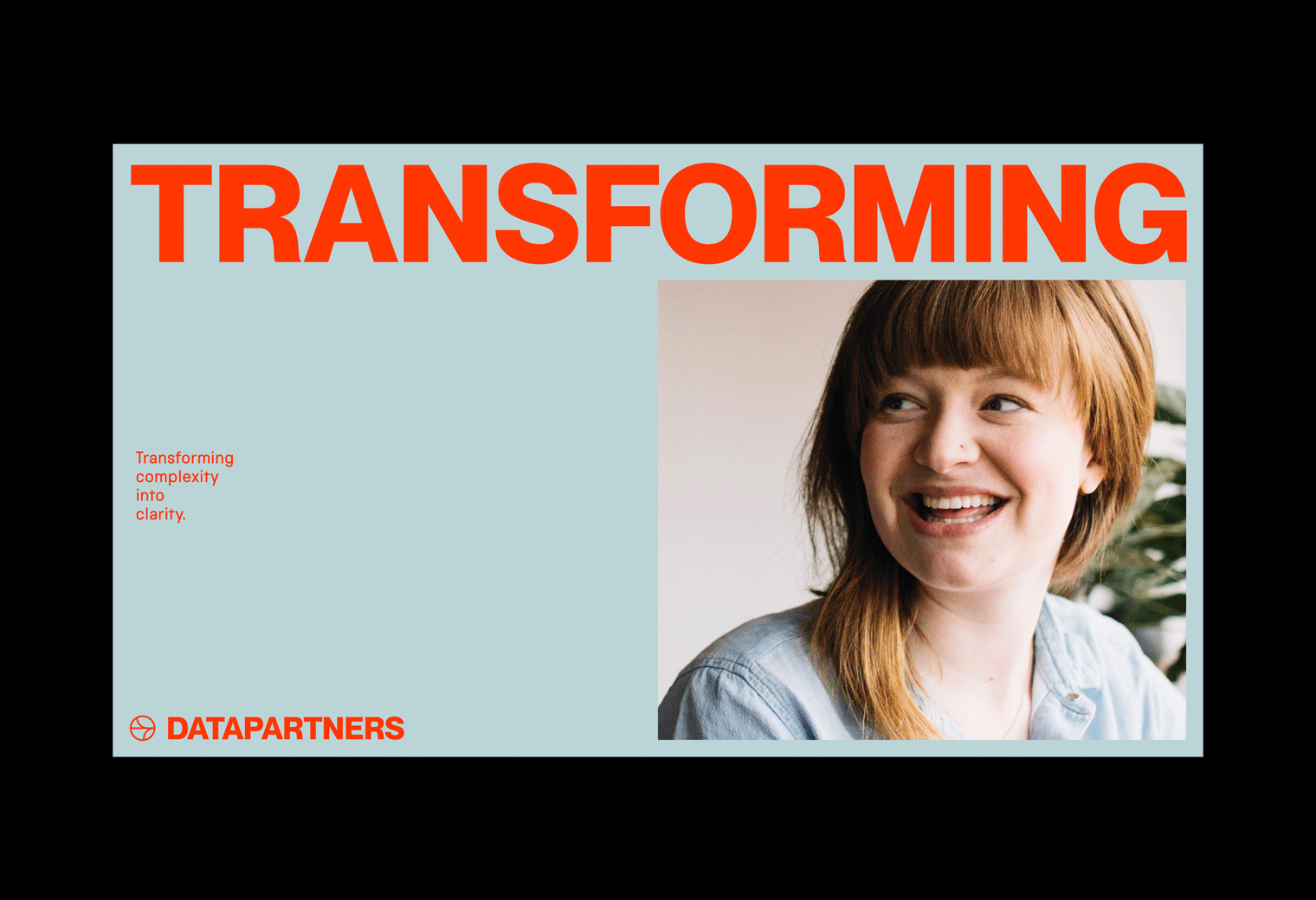 Visual Identity System

How it all comes together

A simple, modular layout system was developed by combining type, imagery, and floods of color that boldy and confidently communicate who DataPartner's is in an approachable, human-focused manner.





By following and excelling the brand guidelines, DataPartners' new website kept consistency and flexibility of their new visual identity system in digital form. We partnered with our colleague JT Grauke to build their website using Wordpress's Gutenburg editor, allowing the DataPartners team to effortlessly create and edit their site as their business grows.
"I would highly recommend Jared and his team to any company looking to establish or change their brand identity. It was clear the Jared had done this 100+ times before. He was well prepared and marshaled us through an effective process that produced an amazing end result."

Jody Pelfry, Director
DataPartners