Deliverables:

Brand Strategy
Brand Identity
Visual Identity System
Brand System Guidelines
Brand Activation

Blacktop, formerly Hail Studio, is a process-forward digital agency that exudes bold style while creating foundational work that is affective and representative for their clients. Blacktop was overdue for a new brand name and identity when new values and purpose were defined from a leadership transition years ago. We worked side by side with the creative team to uncover a brand identity that was unique, memorable, dynamic, and representative of themselves and the work that they do.

Blacktop's new logo is built by bold, angular forms. This approach eludes to the drive of the agency—a symbol that stands for building, process, and the commitment to stay learning.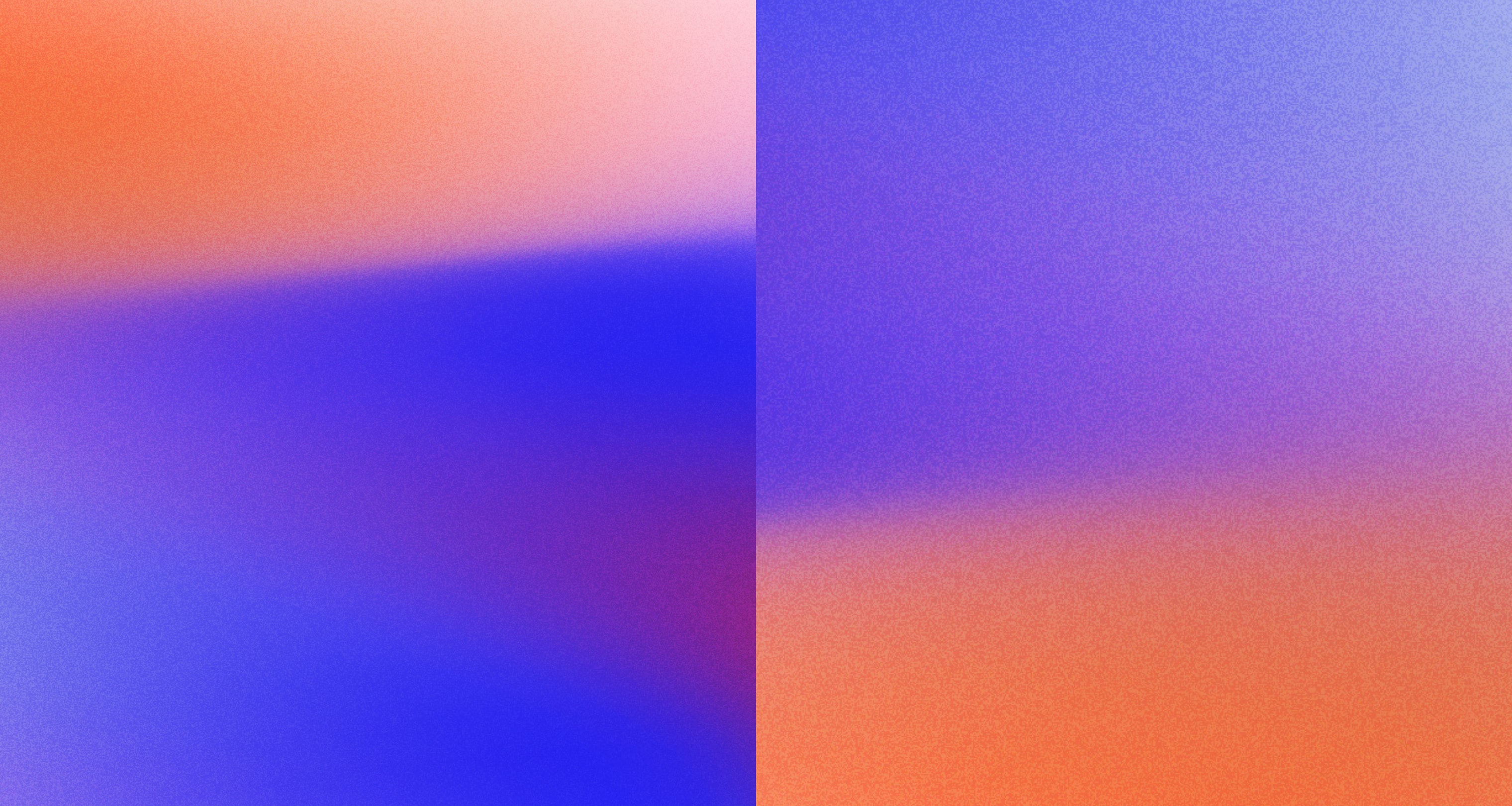 Blacktop's Visual Identity System remains simple with bold primary colors, an imaginative secondary gradient, and a versatile type system. With all of these brand elements paired together, Blacktop's VIS communicates its confident, friendly, and ever-evolving personality through its bold combinations.





Naming in collaboration with Brad Weaver.

"Jared's confidence in his work was a burden lifted from a process that can often cause brand owners to overthink and delay decision making. Through his discovery process, he was able to extract and shape ideas and concepts that only existed in my head, but had yet to be fully formed. The end result was more than just the perfectly tuned brand visual system, it was the osmosis of his confidence to our team that really made the process invaluable."

Ralph Haynes, Owner
Blacktop