Deliverables:
Brand Strategy
Brand Identity
Visual Identity System
Business Papers
Merchandise
Packaging

As a newly formed firm of experienced, talented professional builders, BluScape Homes needed a visual brand that communicated trustworthy, established, yet innovative brand attributes as they entered a new market to begin revitalizing the once abandoned developments in Florida's panhandle.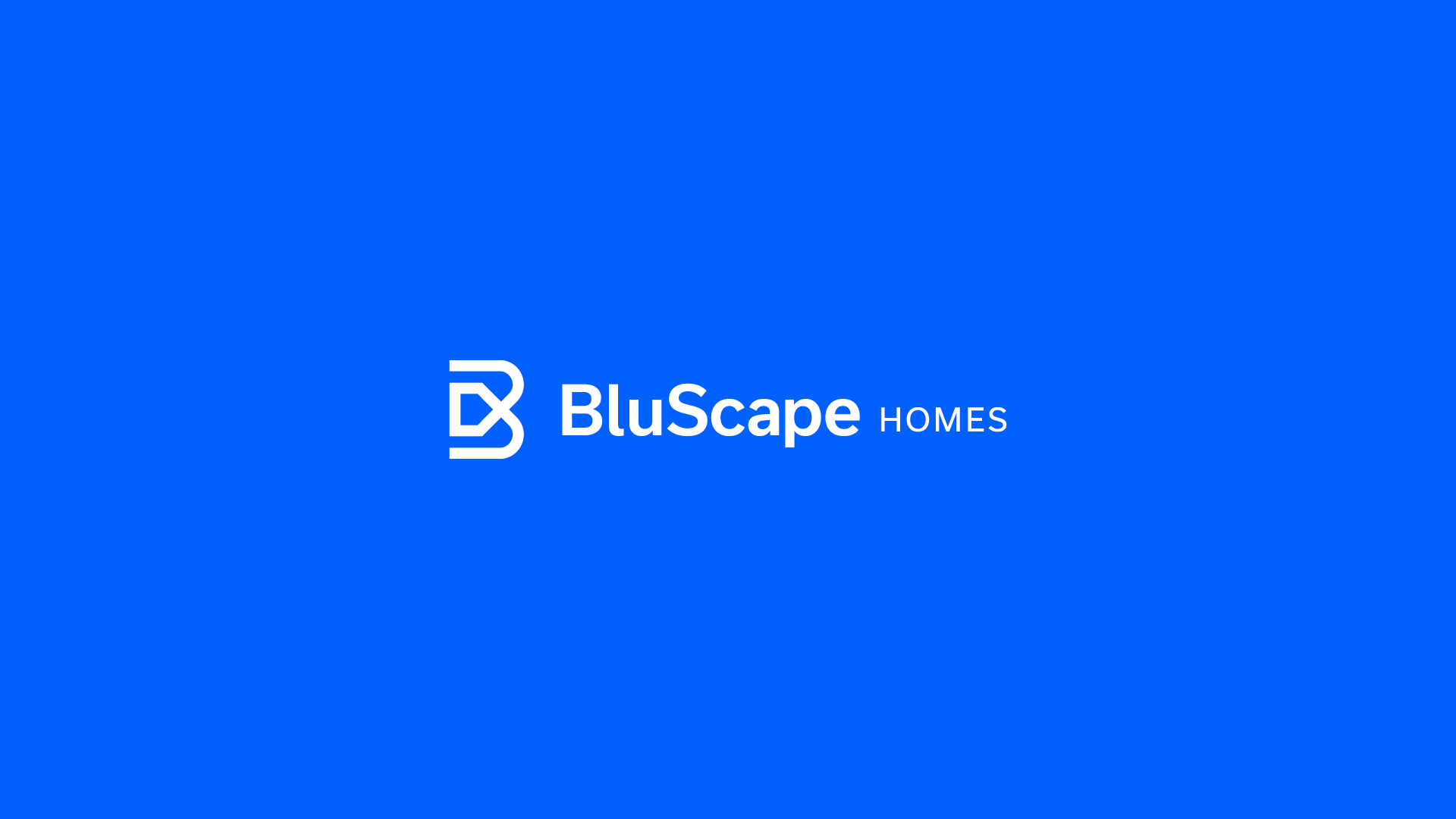 By utilizing structure and simplicity, BluScape's new visual brand embodies the company's brand attributes, creating a professional and honest brand experience. The BluScape Homes Logo combines the company's initial with a home nested at the core of the brand's mark.



The Visual Identity System falls into simple grid systems with a bright and bold primary brand color—further reinforcing the company's brand attributes. Designed for success, BluScape's new visual brand has been received well. By reinforcing BluScape Homes values in their new visual brand, this has given their customer's the reassurance they need for BluScape to confidently build the dwellings that will house their memories for years to come.